HubSpot has fundamentally changed my life.
Our team is way bigger. Revenue 5X greater.
Profit per employee more than 2X. In 2018, we accomplished a crazy goal that we set in 2014.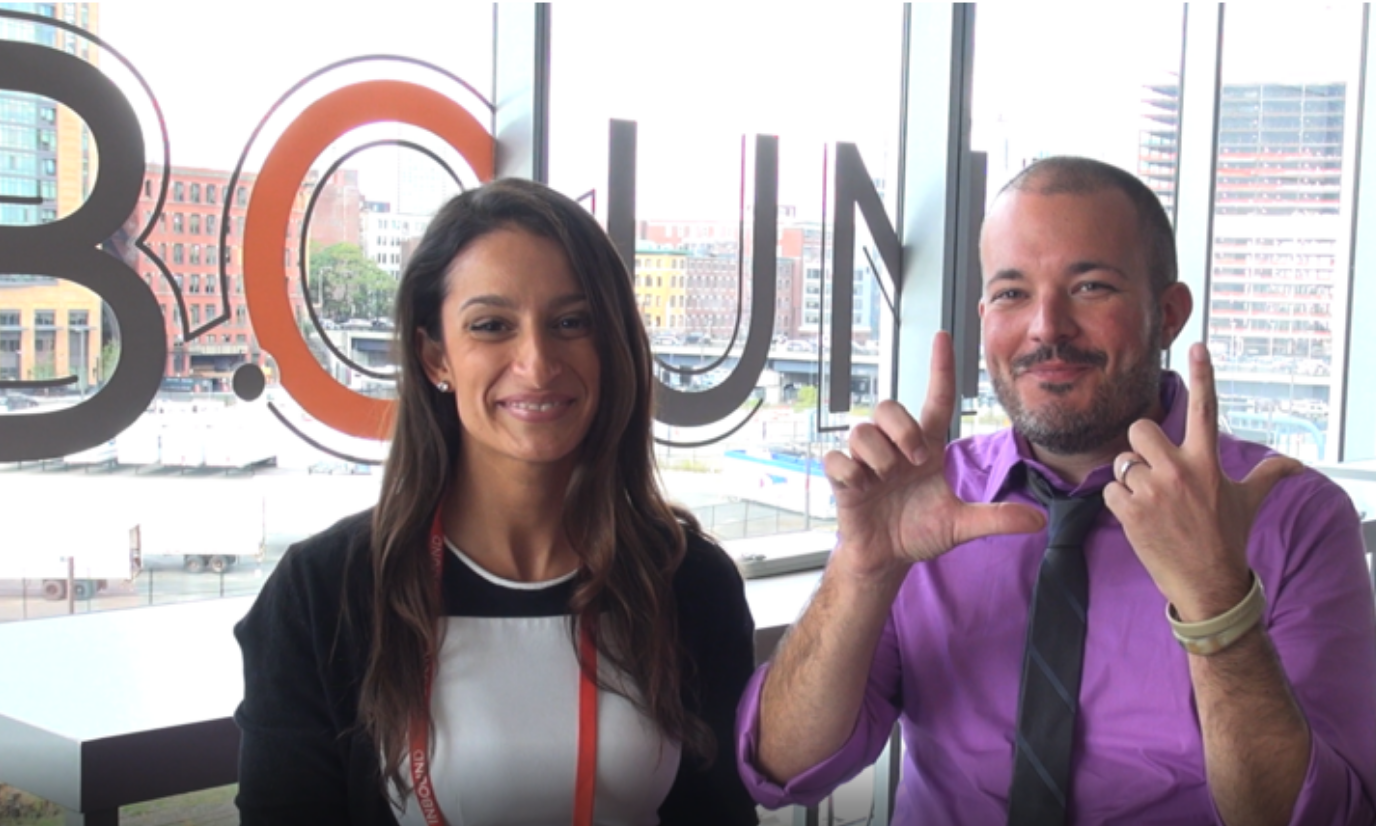 But it wasn't easy. In 2015-2016 I buried myself figuring it out. It put me in the hospital (twice).
Through dozens of agency show and tells, I have been able to shorten my path to success. We now very successfully sell profitable strategy projects, profitable websites customers love, and ascend clients successfully into marketing retainers.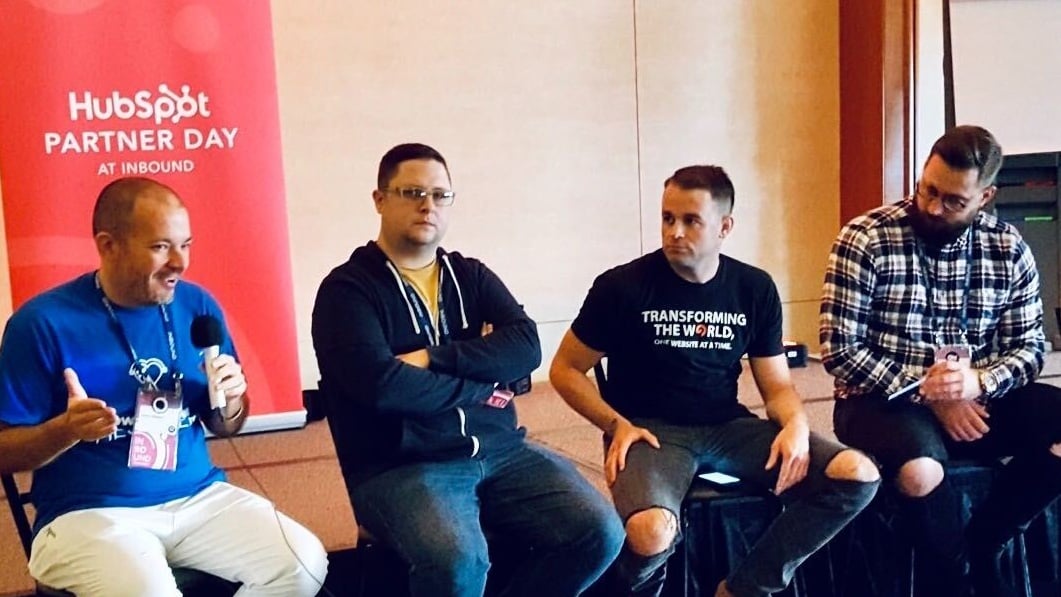 I believe we all win when clients on HubSpot win. Let's join forces to make every HubSpot partner clearly and obviously operating on a higher level than WordPress shops and the like.
If you're looking to win more clients, profit on projects, and secure retainers, I believe I can shave a year off of your growth curve.

Let's find out, put me to the test.