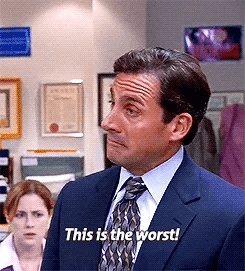 Having to start from scratch
You have to rebuild the wheel for every page and on every web build.
No ROI on custom dev projects
You can't carry over custom coding work from one client project to another.
Stuck in a project capacity plateau
You use too many different themes and design tools, and they don't promote efficiency.
Unorganized CMS process & codebase
This makes web builds and running growth-driven design engagements harder and less profitable.